Ausstellungsankündigung: "Lachanschlag"
published: 2016/06/22
24.06.2016 Berlin 18.30
EMBRACING THE RIDICULOUS
an evening dedicated to queer politics of Laughter
In occasion for the 10th Anniversary of the Institute for Queer Theory.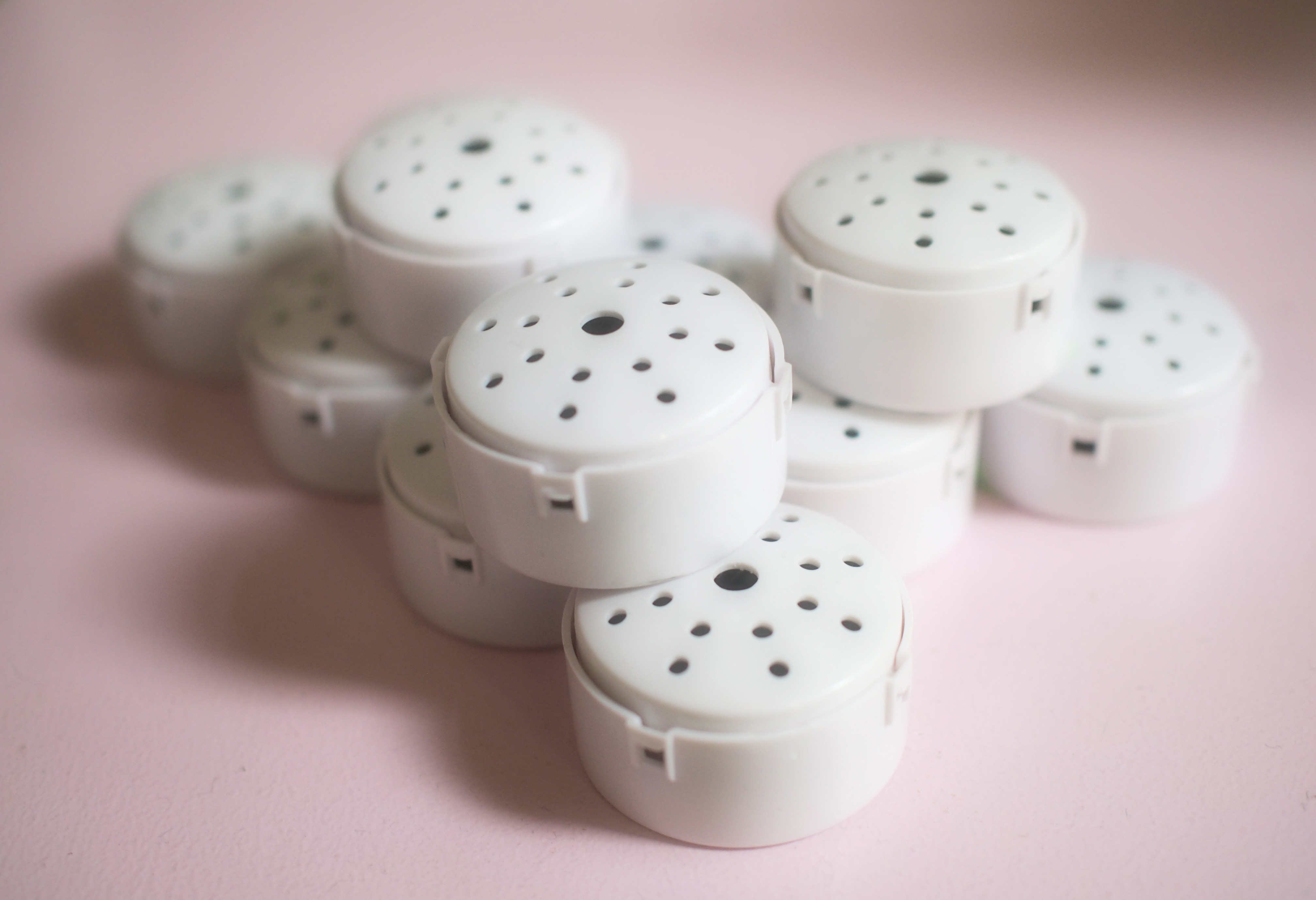 Von Greifswald nach Bremen:
"Über das Meer"
published: 2016/06/21
vom 25.09.2016 – 25.11.2016 zeigen wir unsere Installation "Über das Meer" in Bremen, im Brodelpott Walle.
Vernissage ist am 25.09.2016 um 15.00.
Ausstellungsankündigung:
Performed wird "Genitals on Trial" zwischen dem 10. und 17. Februar 2017 im Rahmen von "Debatterie! Antagonismen aufführen"
http://www.thealit.de/neu
Über das Meer
published: 2016/04/02