Oktober 2021
published: 2021/10/12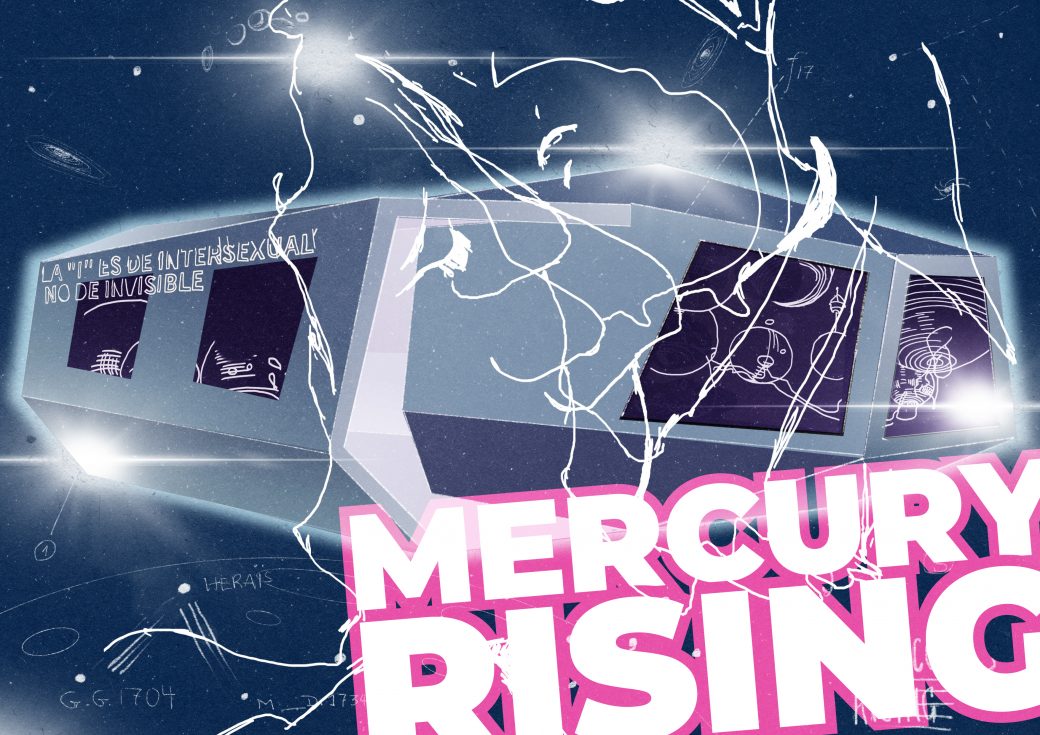 Oct 14th from 7pm on we celebrate the universe, and more concretely the inter* universe that this unique exhibition at Schwules Museum Berlin speaks about.
It will be visible and also audible, thanks to the strong, poetic and optimistic voices of activists like Hiker Chiu, Mauro Cabral Grinspan, Obioma Chukwuike, Eliana Rubashkyn, Mani Mitchell, Crystal Hendricks and many more. Feel free to bring headphones! You can listen to the audio with your own mobile device. However, Schwules Museum also has loaner devices and headphones.
On Thursday we also want to celebrate the many people who have actively supported this exhibition.
We look forward to seeing you there!
Giegold & Weiß
September 2021
published: 2021/09/01
We appreciate the invitation and hope to see you for our contribution!
social poetics* activism / 3. & 4. September 2021
https://www.kunstvereingoettingen.de/events/social-poetics-activism/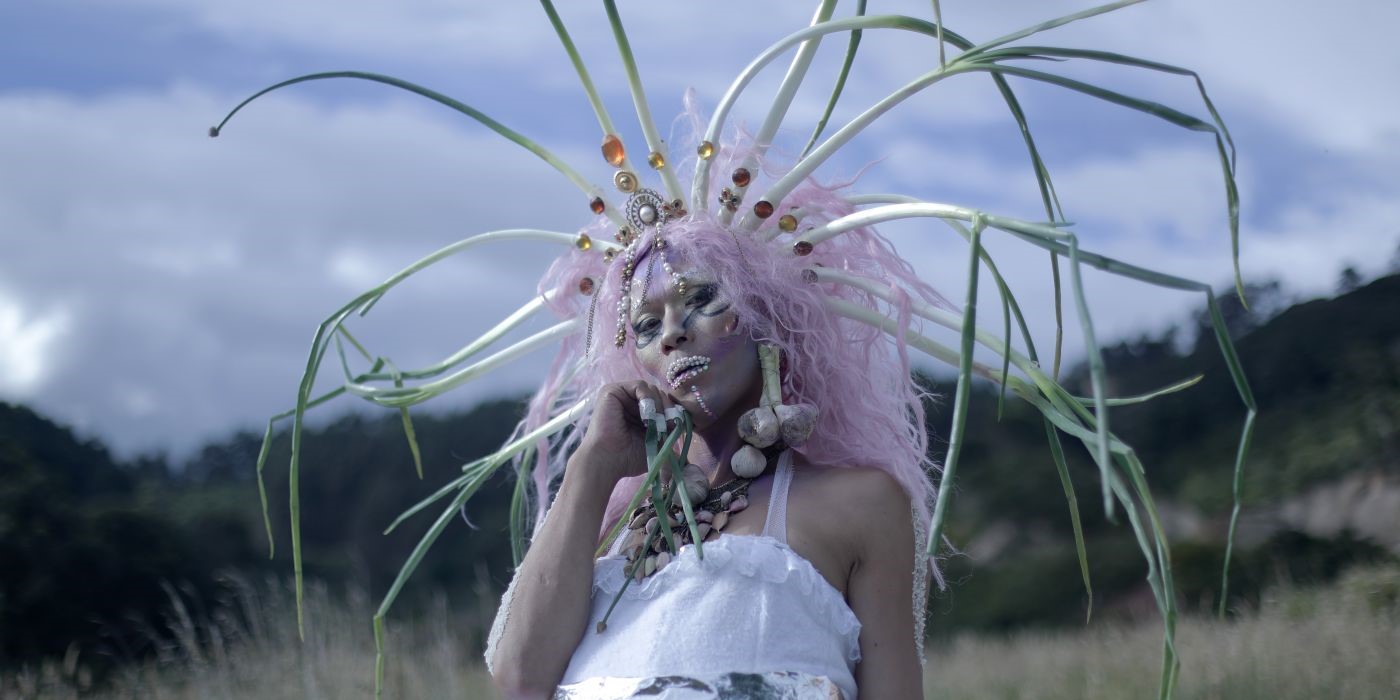 The event series social poetics activism* is a deepening and continuation of the topics addressed in the exhibition social poetics*. As part of the event, queer activism, the connection to art and strategies to take action against discriminatory structures will be discussed. The boundary between intimacy and the public, breaking taboos and what possible futures might look like are also being negotiated.
The event also offers those involved in the project the opportunity to present their work at the intersection between activism and art, to meet new allies and to get into conversation.
Friday, 3 September 2021, 7 – 9 p.m.
social poetics activism*
Shortfilmscreening
curated by Daniela Maldonado Salamanca (Red Comunitaria Trans)
Saturday, 4 September 2021, noon – 5:30 p.m.
social poetics activism*
Lectures and performances with contributions by Giegold & Weiß (artists), Tomás Espinosa (artist), Daniela Maldonado Salamanca (Red Comunitaria Trans), Olga Robayo (Kuir-Festival Bogotá / EL PARCHE Artist Residency), Yoko Ruiz (Red Comunitaria Trans), Sylvia Sadzinski (alpha nova & galerie futura), Vincent Schier (Kunstverein Göttingen)
Kunstverein Göttingen at Altes Rathaus (Am Markt 9, 37073 Göttingen)
May 2021
published: 2021/05/19
Creating Inter*Utopia
Dear inter* friends & strangers,
Would you name 5 things / thoughts / role models / statements (…) that you would take to Inter*Utopia?!
Deadline May 30th! More Infos are in the image.
Feel free to share or forward.
Warm regards. Giegold & Weiß
April 2021
published: 2021/04/15
Hello, in this rather … bumpy spring we are especially happy about the good news.
In autumn, the exhibition "Mercury Rising – Inter* Hermstory[ies] Now and Then" will open at SMU Berlin.
Together with Luan Pertl, Ins A Kromminga, Ev Blaine Matthigack and Sylvia Sadzinski we are planning the first exhibition in the history of Schwules Museum Berlin that deals artistically and historically exclusively with Inter* issues.
The vernissage is planned for mid-October. The countdown is on, champagne & seltzer are chilled!
We have already started working on the project and would therefore like to send you an Open Call. The answers to the call will form the starting point for one of the central installations – a ceiling fresco.
In the attachment we ask "Would you tell us five things / conditions / feelings / objects / thoughts or role models that are important to you for Inter*Utopia?"
Because Inter*Utopia is what it's all about, the Call is directed to all Inter*, inter* people, intersex people.
More information about the Open Call can be found in the attachment.
We are very happy about the cooperation with the artistic and curatorial team – it's such an honour! Working with the SMU makes us happy, too – not only since "TRIAL and ERROR" and thanks to your great participation in our live events in 2019/2020.
For "Mercury Rising" we have come up with a lot for you … it will be sparkling and starry.
All the best until then.
Don't let things get you down.
Giegold & Weiß